Cardiologist

Questions
Pacemaker
"

Does getting a pacemaker require major surgery?

"
My father is going to need a pacemaker placed in, but I'm worried about this being major surgery. Does this require open heart?
No. Must if the time done with sedation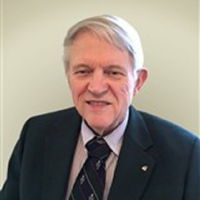 Nope, it is a relatively small procedure done under conscious sedation, the pacemaker is tucked just under the muscles in the breast bone area. It is not major surgery.

Regards,

Gerald Lewis, MD




It is a simple procedure done under local anesthesia.