Orthopedist

Questions
Orthopedist
"

How can I get rid of my back pain?

"
I am a 40 year old male who has experienced back pain for several months. How can I get rid of my back pain?
Get proper Chiropractic Analysis and treatment, designed to elicit and treat the cause of your problem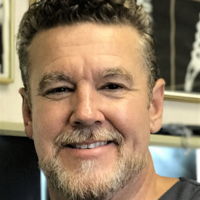 Hello,

The only way to get rid of lower back pain is to determine the actual cause and correct it if possible. Make an appointment with a Chiropractic physician first. They are the most conservative treatment providers and you should get an accurate diagnosis of the actual cause between the examination and some X-rays. If your condition is a little more complicated, an MRI may be ordered to visualize your lumbar discs. The course of treatment will probably consist of Manipulation (if appropriate), stretching, muscle work and strengthening the core muscles. Manipulation is the most effective treatment for most cases of chronic lower back pain. The Chiropractor may also have you do some physical therapy. If the condition is not responding appropriately, you may be referred to a pain treatment physician for injections to reduce the inflammation or an Orthopedic surgeon if surgery is necessary. Try Chiropractic first.
I hope you find this information helpful.

Take care and be well,

Dr. Eric Miller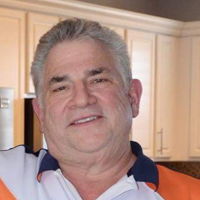 First there is a need of medical history regarding where the back pain is. Questions asked would be did you fall, lift something, work or auto related. Causes can be anything from need of shoe orthotics to a herniated disc, Go to a Chiropractor to get a good history and x-rays to determine your particular problem, and how to treat it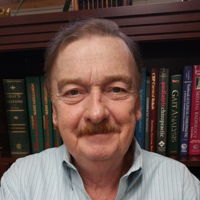 Find the cause of it! Exam and X-rays to start.
The answer to get rid of your back pain depends on what the cause of your pain is. The cause of pain can be determined with a Chiropractic examination.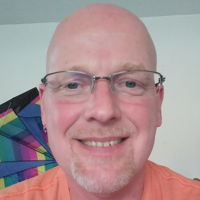 Schedule an evaluation and treatment with a chiropractor, they will determine what the issue is and treat accordingly to reduce and eliminate the pain/discomfort. If it's your first time seeing a DC it will take approximately an hour to be in and out. Good luck!