Dentist

Questions
Dentist
"

How can I remove the dark stains from my teeth?

"
I am a 27 year old male and I have some dark spots on my teeth. How can I remove the dark stains from my teeth?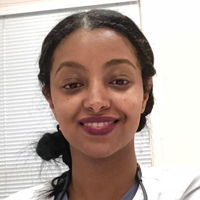 It will be preferable to discuss with your dentist or hygienist about discoloration of your teeth. There are two kinds of staining, intrinsic and extrinsic. The intrinsic staining/discoloration can be hard to remove entirely, and you might need multiple in-office bleaching or might need restoration to cover the staining. However, the extrinsic staining can be removed by getting cleaning from you hygienist, OTC 3D Whitening strip or toothpaste, or an in-house whitening kit might help. Let your dentist see you and decide which one of those will qualify for your issue.
Get them cleaned professionally (dental office)
The right dental office can help you with this problem. Many different solution, depending on your particular problem and stain. There is no one answer.

Alan B. Steiner, DMD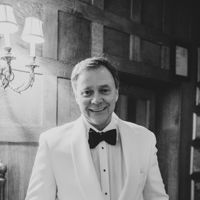 Go to a dentist for bleaching treatment.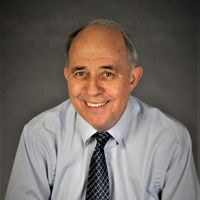 Most stains can be removed with a simple cleaning appointment with your Dental Hygienist. Stains can inside the teeth also and they are known as intrinsic stains. These stains are part of the tooth anatomy and cannot be removed. Sometimes stains in the the teeth are actually cavities and they can only be removed by fixing the cavities. You should go to your dental office to determine what kind of stains you have in your mouth.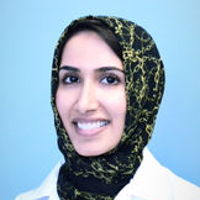 Seeing a dentist or a hygienist for a cleaning including scaling usually helps with removing stains.