Family Practitioner

Questions
Urinary infections
"

How can additional UTI's be prevented?

"
What are the key steps I should take to prevent the re-occurrence of a UTI?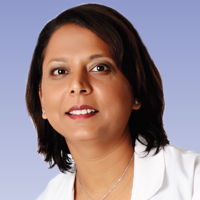 Navita Modi
OB-GYN (Obstetrician-Gynecologist)
Lanham, MD
You should stay on suppression therapy for UTI and also make sure to clean yourself and your partner before and after sexual activity. Also, try to use cranberry juice.