Dentist

Questions
Dentist
"

How do you clean your mouth after a root canal?

"
I am a 31-year-old male. I will have a root canal soon. How do you clean your mouth after a root canal?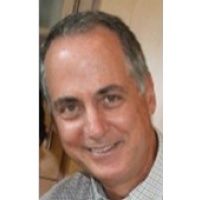 Same way as usual. Brushing 2x/day, flossing 1/day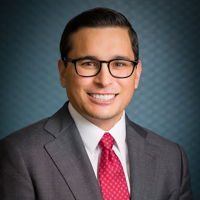 For most cases, gentle brushing and flossing as normal can resume right after a root canal procedure. As each case is different however, one must ask their dentist after the root canal if any changes to their oral hygiene routine may be necessary.

Normal brushing and flossing. Get the crown after the root canal is completed.
Having a root canal performed doesn't change anything about how you clean your mouth afterward - you should brush and floss every day - just make sure you follow recommendations to restore the tooth properly to keep it from breaking down (some people get a root canal done and fail to follow up with a protective restoration afterward).
You still want to floss add least at night and brush 2 mins 2 times a day. If you use a rinse do this after flossing. Do not eat or drink add least 30 mins after brushing so the toothpaste has a chance to strengthen the teeth. This is the proper oral hygine technique with or without a root canal. If you were not able to crown the tooth right away it is very important to stay away from hard foods like raw carrots, nuts, hard candies, ect until the tooth is crowned. The tooth may be sore after a root canal, try to avoid pushing the tooth with your tongue or eating on the affected side. It may take 2 to 6 weeks to not be sore depending on the extent of the infection you had before the root canal was completed. Some patients feel just fine after. Hope this helped.
There are no special issues cleaning after a root canal. Normal brushing and flossing will do it.
You don't have to change your cleaning process after root canal.
Gentle brushing and flossing. Rinsing with salt water can also be helpful. Until tooth is fully restored flossing should be done with great care as to not dislodge any temporary materials.
Your oral hygiene technique after the root canal is the same as before. The only caveat would be if you have a temporary crown on the tooth. If there is a temporary crown, you should not lift up through the contact with dental floss,otherwise the crown could fall off. Instead, pull it out through the side.