Psychologist

Questions
Psychiatrist
"

How do you deal with a binge eating disorder?

"
I am a 34 year old male who was diagnosed with a binge eating disorder. How do you deal with a binge eating disorder?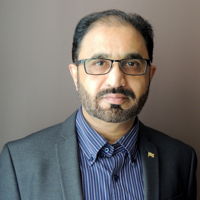 Fortunately there are treatment options available to treat this unfortunate illness. Usually a multidisciplinary treatment plan involving medication, nutrition counselling, and cognitive behavioural therapy can work to achieve remission.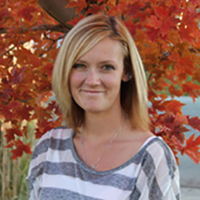 Sara Cole
Psychologist | Counseling
Greeley, Colorado
Hello,

My recommendation for treatment would be individual psychotherapy to discover what is driving the binge eating.

Sara Cole, MS, LPC, CAC III, NCC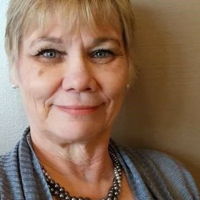 Eating disorders can be very tricky. It is best to get a therapist that has the specialized training to assist you.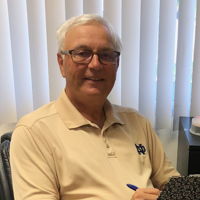 A good beginning to look at is:
https://www.mayoclinic.org/diseases-conditions/binge-eating-disorder/symptoms-causes/syc-20353627
Also look at this one:
https://www.healthline.com/nutrition/binge-eating-disorder