Dentist

Questions
Dentist
"

How do you remove hard plaque from your teeth?

"
I am a 21 year old female. I want to know how you remove hard plaque from your teeth?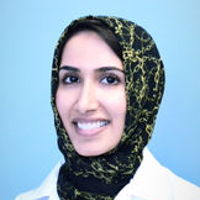 Hello, please consult with your dental provider. A cleaning should help remove the plaque from your teeth.

Thank you!
It's not a do-it-yourself project if it is heavily calcified onto your teeth. Requires dental scalers to remove the plaque and not damage the tooth or the gum tissue. Find a dentist with a good hygienist to go to for best results.
Good luck!
With ultrasonic instruments.
Hard plaque or calculus is cleaned off during a dental prophylaxis procedure (cleaning) with your dental hygienist.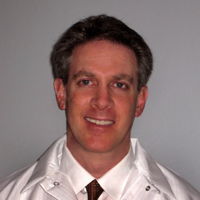 Hard plaque is called tartar. It can only be removed by dental instruments.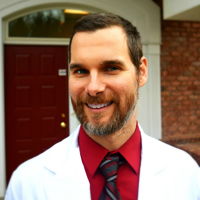 Hello,

Plaque that is hardened to your teeth can not be removed with a toothbrush or flossing. It needs to be scraped off or at the dental office they use a machine that vibrates very fast (35,000 to 60,000 times per second). This is what is usually happening when you hear that scraping noise. I don't think there is any home use type of stuff on the market, plus you can cause damages to your gums and teeth. Hardened plaque an also look just like the tooth so some can be missed. One of the most common areas to get this build-up is on the inside of your lower front teeth, which is almost impossible to see on yourself. You might want to go to a dentist for a free consult or a free second opinion (most reputable places do these for free). Hope this helps.

My best to you!

William F. Scott IV, DMD