Anesthesiologist

Questions
Anesthesiologist
"

How does anesthesia affect the body?

"
I am a 34 year old female. I want to know how does anesthesia affect the body?
It all depends on what drugs and gases are used for the anesthesia and adjunct medication used. In general, most effects are not permanent unless there is a complication.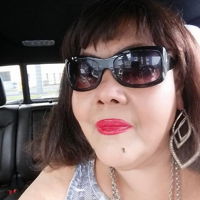 General anesthesia affects all your system: heart, brain, muscles, nerves, kidneys, etc. You are in a controlled coma. No reflexes, no movements, no breathing, no feeling.