Physical Therapist

Questions
Back Injuries
"

After an accident how long will it take for my body to regain its original strength?

"
I had an accident that I really got hurt in. I didn't break anything, but I did hurt my back. While I'm slowly recovering, I feel comfortable enough to start working out. How long will it take for my body to regain its original strength back?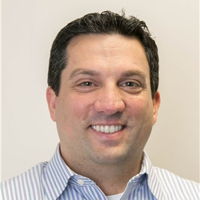 That depends on many things, including but not limited to, your previous and current health and the type of injury you sustained. It's best to schedule an evaluation with a physical therapist in order to begin with the safest exercise routine and to have pain relief modalities performed that speed healing. Typically patients see results after 2-4 weeks.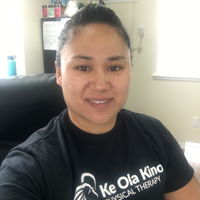 There are many factors that play into a question like this. You should get evaluated by a physical therapist to determine the course of treatment for your specific situation. When I am able to determine the source of the limitations, then it doesn't take very long to see incremental improvement. But, the length of time since the original injury plays a large part into the length of time that is required with skilled guidance of a physical therapist.