OB-GYN (Obstetrician-Gynecologist)

Questions
OB-GYN
"

How much time do I have after my water breaks?

"
I am a 27 year old pregnant woman. I want to know how much time do I have after my water breaks?
It all depends if you are contracting. But in general it takes a long time before the baby comes. I reccomend that you call your physician once your waters break.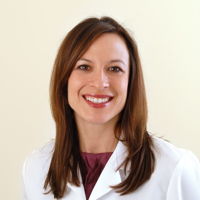 Dr. Jessica Scotchie
OB-GYN (Obstetrician-Gynecologist) | Reproductive Endocrinology
Chattanooga, TN
It varies widely on each patient, we recommend patients call their doctor when their water breaks.