Dentist

Questions
Braces, Oral
"

How often should my daughter get her braces tightened?

"
My daughter recently had braces put in. How often should they be tightened?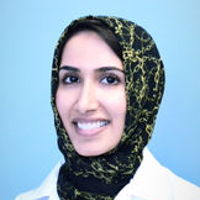 Hello,

Please consult with your Orthodontist that should have given you a proper treatment plan and instructions. Typically, braces are tighten once a month. Thank you for your question.
All depends on her orthodontist. Generally braces are tightened on a monthly basis.
Your orthodontist will set the interval of treatment most likely it will be within four to six weeks each visit. It is important to keep the visits as this will speed up segments of the case and allow for the most predictable result. Missing appointments only prolongs the length of time towards the finished result.
Regular monthly visits especially with fixed orthodontic appliances are important to the success of your treatment. Follow the recommended visits that your dentist has prescribed for your orthodontic care. Modern bracket systems and wires require less frequent maintenance, but 4-6 weeks is usually the time to change elastics on your brackets. Or as some refer to tighten your braces. The reason it feels tighter is the orthodontic wire is more fully engaged in the bracket. There are also self ligating brackets now that do not require elastics. This would mean possibly less frequent visits during treatment.

In my opinion, Invisalign works extremely well for many orthodontic treatments and much easier than traditional brackets and bands. No more braces to "tighten." We dispense several aligners between visits, and they can be removed when eating and cleaning your teeth. If you have not started treatment, see your dentist for an Invisalign consult today. We are also able to scan your teeth creating a virtual 3D computer model from which aligners can be fabricated. No more impressions for orthodontic treatment!

Dr. Joe Ferraro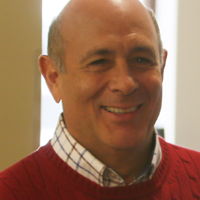 The frequency that braces are tightened depends upon the size of the wire used, the type of movements being made and the dentist's preference. You really need to ask your dentist.
Usually every month.

Mark Johnson
Depends on the orthodontist, but it's usually every 2 months.
Your daughter should have her braces adjusted once a month, depending on the problems to be fixed.
It varies depending on the doctor, the type of wire she is in currently, and what stage she is at during treatment. It could be anywhere from 3-12 weeks.

Thanks and have a great day!
Every orthodontic plan is individualized. Some people teeth move faster or slower than others. Your orthodontist will adjust the wires according to your daughters needs.

Dr Jensen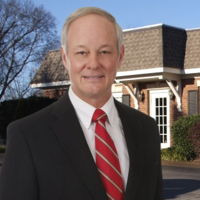 Braces are usually adjusted every 4 to 5 weeks.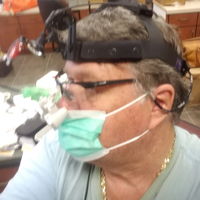 Your orthodontist will establish the proper interval between visits based on what movement is taking place and may vary as many as a few weeks to a month, rarely more than 6 weeks. This interval is very important to maintaining timing and will lead to a proper result rather than a fixed schedule.