Dental Hygienist

Questions
Dental Cleaning
"

How often should I get a dental cleaning?

"
I'm a 22 year old female. How often should I see the dentist under normal circumstances? Like, for routine cleanings?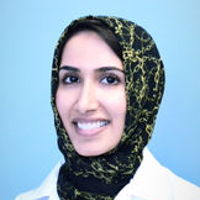 Hello, dental cleanings should be preformed every six months. Thank you for your question.
Most people build up enough calculus on their teeth in a 6-month period to necessitate a cleaning. That is why most dentists schedule check ups every 6 months.
Rony Lewis
Dentist | General Practice
Toronto, Ontario
My recommendation is every 4 to 6 months. It all depends on the systemic status, oral health, and oral home care.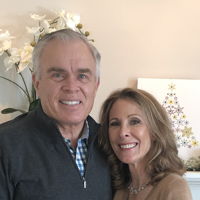 Every six months If you have any gum disease, then you will be seen every 3-4 months