Psychologist

Questions
Mental Health
"

Is anxiety disorder curable?

"
My friend is 27-years-old and he was diagnosed with anxiety disorder. Is it curable?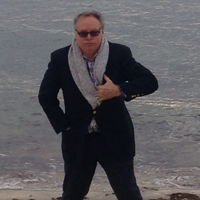 Yes of course it is. Psychotherapy is the best for any disorder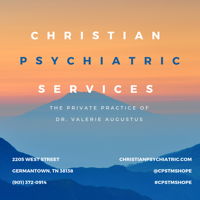 Anxiety is a very treatable disorder but it is chronic in nature. Appropriate treatment can help individuals live full lives without being unduly burdened by symptoms of anxiety.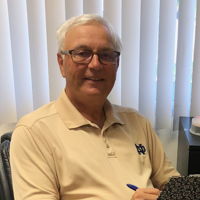 An interesting perspective on this question:

https://www.mdjunction.com/forums/anxiety-disorders-discussions/general-support/2922678-good-articleanxiety-is-curable-and-not-a-disorder