Urologist

Questions
Neurogenic Bladder
"

Is stem cell therapy useful for neurogenic bladder?

"
My mother has been detected with a neurogenic bladder and the doctor has recommended the stem cell therapy as the ideal solution to treat her problem. I want to know if this therapy is really effective and what does it involve?

That depends on many things. Better to make sure the doctor is a board certified urologist and has tried other treatments first. Most doctors selling stem cells are shady and not even specialists. Come to a board certified urologist for a second option before you decide
I would ask the doctor to show you the peer review literature that supports this. Most of this therapy is not covered by insurance. I do not think this is the standard of care.

RSN
www.peedoc.com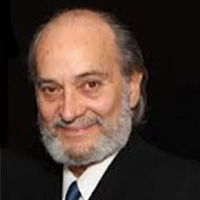 Not enough data is available to support that. There are many causes or neurogenic bladder. Mostly due to upper or lower motor lesions.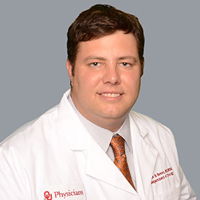 Stem cells for NGB is currently considered experimental. If part of a clinical trial go for it, if requiring cash payment, I would be a little skeptical