Preventative Medicine Specialist

Questions
Flu Shot
"

Should I get the flu shot during pregnancy?

"
I am trying to get pregnant but haven't yet gotten my flu shot this year. Should I get it now or wait? OR does it not matter at all?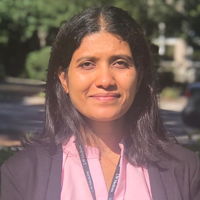 Flu vaccine is recommended in pregnancy
Flu is more likely to cause severe illness in pregnant women than in healthy women who are not pregnant. Changes in the immune system, heart, and lungs during pregnancy make pregnant women (and women who have given birth during the past 2 weeks) more prone to severe illness from flu, including illness resulting in hospitalization. In addition, studies have shown that vaccinating a pregnant woman also can protect a baby after birth from flu. (Mom passes antibodies on to her developing baby that will protect against flu for the first several months after birth.)

CDC recommends that pregnant women get a flu shot during any trimester of their pregnancy to protect themselves and their newborn babies from flu. There is a lot of evidence that flu vaccines can be given safely during pregnancy, though these data are limited for the first trimester. The nasal spray vaccine is not recommended for use in pregnant women. To learn more about flu and pregnant women, please visit Pregnant Women & Influenza (Flu).
https://www.cdc.gov/flu/protect/vaccine/pregnant.htm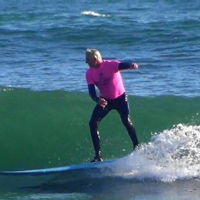 Get the flu immunization. The CDC and I recommend that women who are or will be pregnant during the influenza season and women up to two weeks after delivery should get the flu shot.
Please get a quadrivalent vaccination for influenza as soon as you can as it includes 2 types of Influenza A and 2 types of Influenza B).
Pregnant women are among the highest people at risk for complications and death from influenza illness. Despite the disappointingly low efficacy of the current vaccine, a 1/3 chance of protection is better than no chance when so much is at stake.
https://www.cdc.gov/flu/protect/vaccine/quadrivalent.htm