Cardiologist

Questions
Cardiologist
"

What holistic changes can improve congestive heart failure?

"
I am 48 years old and want natural remedies to help my heart. What holistic changes can improve congestive heart failure?
Delythe Lowry-Charles
Preventative Medicine Specialist | Public Health & General Preventive Medicine
MIAMI, FL
More information is required. For any natural health improvement, the following is recommended:

-Nutrition to support your blood type and cardiovascular imbalance
-Appropriate amount of sleep (7-9 hrs)
-Stress reduction
-Proper digestion and elimination - detoxification
-1/2 body weight in oz of water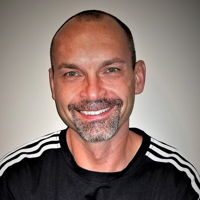 Meditation and other relaxation breathing techniques. Tai Chi and Qi Gong movements will also help. A diet mainly of veggies, fruits and lean proteins will also help.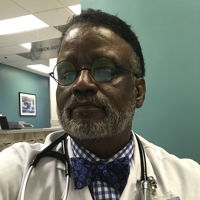 Increased nitrogen from pomegranates, L-Arginine, and fresh, clean air.