Cardiologist

Questions
Cardiologist
"

What is the difference between a heart attack and a myocardial infarction?

"
I am a 38 year old male. I want to know what is the difference between a heart attack and a myocardial infarction?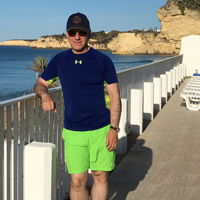 They are essentially the same. Myocardial infarction means damage to the heart muscle which is the same as heart attack.
Same thing. Heart attack is a layman's language; Myocardial infarction is medical terminology.