Neurologist

Questions
Neurologist
"

Why do I have a tingling sensation in my hand after lacrosse?

"
I am a 17-year-old male. I have a tingling sensation in my hand after playing lacrosse.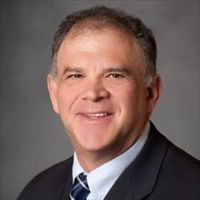 It's a nerve injury. See your doctor.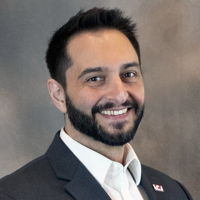 It sounds like it might have have to do with irritation to a nerve, most commonly in your neck. It could be from a disc, muscle tightness on the side of your neck, an extra bone in your neck some people have, or tightness in the latissimus muscle going into your armpit, among other things.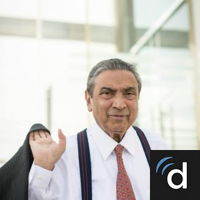 It could be carpal tunnel syndrome. Please see a neurologist.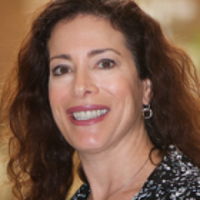 Typically hand tingling while playing lacrosse is from your grip. Share the fact that your hand is tingling with your trainer or coach and let them look at your gear and how you are gripping.