Surgeon

Questions
Asthma
"

With respiratory problem, is it wise to plan gallbladder operation?

"
I am a 37-year-old man who is suffering from a condition impacting the gall bladder. I am also a asthma patient since my teens. If I plan a surgical gallbladder operation, is it likely to worsen due to my asthma?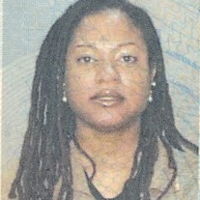 Consult Pulmonology to control asthma and then plan Surgery.
You are going on a pre-operative assessment and you will get the advice in your case. Asthma alone is not a contraindication of lap child/tomy. But if you have other medical problems and you are overweight, you need to optimize your health beforehand.
No, you can do the surgery without an increased risk.
If your asthma is under control, no problem with surgery.
Asthma primarily affects the anesthetic risk. In mild stable disease, the risk is low. The use of steroids can have immune and healing effects. If the asthma is related to smoking, you must stop well before surgery. If you have an upper respiratory infection, the risk of exacerbation of asthma is higher. Your surgeon can review this with you and decide if there are any special precautions or if you need pulmonary consultation before surgery.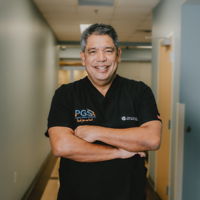 It's not likely to worsen your asthma however, medicine you can never rule out potential complications that could occur.
You may proceed with gallbladder surgery. It is important to inform your physician of all medications that you take regularly. The physician will decide if you need more thorough preoperative evaluation prior to having surgery. It is also important that you have a treatment with albuterol prior to starting surgery. The anesthesiologist will usually order albuterol prior to surgery. The surgery itself will not make asthma worse, but the asthma must be treated during the process.
Of course! Just be sure you tell the anesthesiologist so that you will not be given irritating inhaled anesthetics. Talk to your pulmonologist about what you should do to get tuned up before surgery.
See your doctors and ask them the same question. Your doctor who would do the surgery is not going to put you to sleep unless they can do it safely.
There are ways to optimize the treatment of your asthma ahead of time to make surgery and anesthesia safer.
Surgery can typically be performed safely, provided that your asthma is optimized. I would visit with your primary care provider, lung doctor, or allergist who manages your asthma prior to your surgery to ensure there are no tests that need to be performed or changes to your medications that need to be made.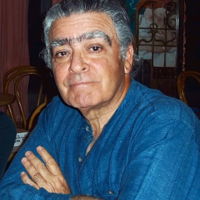 You must have proper control of your asthmatic problem besote