Surgeon

Questions
surgeon
"

Can I get a penis enlargement?

"
I have been depressed for years and years now because I have a very small penis. I would like to know would I have to pay for penis enlargement to make it bigger?
Male | 30 years old
Medications: Clozapine and sodium valerate and insulin and Metformin
Conditions: Diabetic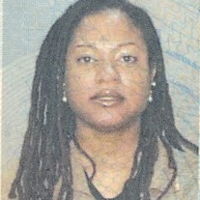 First, consult Obesity Medicine and Fuunctional medicine to lose weight and control/cure diabetes. Once you lose weight you will have a better body image and your penis should appear longer in length.