Plastic Surgeon

Questions
Plastic Surgeon
"

Can a nose be reshaped without surgery?

"
I am a 38 year old female. I want to know can a nose be reshaped without surgery?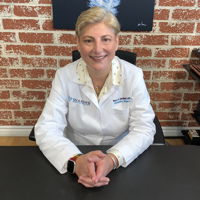 Hello, yes. It depends on the degree of nasal deformity. If a slight lifting of the tip is needed, then fillers such as Juvéderm can be used. However, this is temporary and will last approximately one year. If you have any further questions or inquiries please visit my website at Drroya.com. Good luck!
You cannot remove a hump or shorten the nose or refine a tip or rotated tip upward, etc., without surgery. If, however, you have a dent and want a temporary filler to fill it in, that can be done.
Basically, no. I am sure there are some procedures that are not recognized by medical and surgical experts that have been employed, but this is not for you. Stick with educated experts in the field that is being operated on. For example, the NOSE. This should be a PLASTIC SURGEON or an EAR NOSE AND THROAT surgeon. with experience, good results, and a pleasant personality.
The answer to your question is yes. However it depends on the shape of the nose and what your expectations are. You should also know that it is a temporary remedy.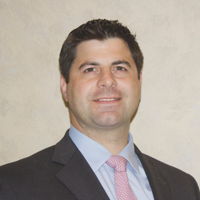 Yes, there are options like fillers and threads that can help reshape the nose without the downtime of surgery.
Can a nose be reshaped without surgery? YES, non surgical Rhinoplasties with fillers can suffice in a number of cases as a primary or a secondary surgical operation. However, filler Rhinoplasties do present some definite limitations in the quality, permanency, and extent of the correction, as well as some serious inherent risks! Their primary role in my mind is to offer in some cases a reasonable alternative to an expensive or risky surgical procedure. *As a primary approach* (in a non operated nose), a filler can often be used to camouflage some flaws of the bony or the soft part of the nose, i.e., bridge dip, bony irregularities, mild deviations, tip support or asymmetries, impaired breathing, or to raise the nasal bridge or improve tip
definition as well as chin /nose ratio. *As a post-surgical corrective method,* fillers can be quite helpful for minor post-rhinoplasty flaws and often for the same indications than in the primary approach. Caution: In untrained hands especially, filler injections in the nose have produced some disfiguring consequences! In my opinion: Filler Rhinoplasties, whether primary or secondary, should be performed solely by surgeons specifically trained in surgical rhinoplasties such as Board Certified Plastic surgeon, Facial Plastic surgeons, or E.N.T surgeons. The severity of the complications can be due to the "injector" over fill with semi permanent fillers or the blockage of the nasal skin limited arterial circulation and its resulting disastrous skin loss.
In summary:
-Effective with limitations: YES
-High risk potential in untrained hands: YES
-Do your homework!

Christian Drehsen, Board Certified Plastic surgeon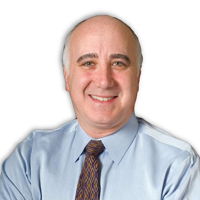 Yes. With long lasting filler. It is just not permanent
I suggest that you schedule a consultation with a board-certified plastic surgeon as it may be possible, but not likely.