Acupuncturist

Questions
Acupuncturist
"

Can migraines be fixed?

"
I have migraines. Can migraines be fixed?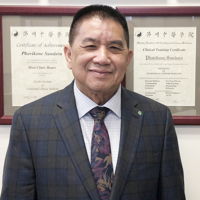 Yes. Acupuncture, along with herbs, and sometimes massage, is a very effective treatment for migraines.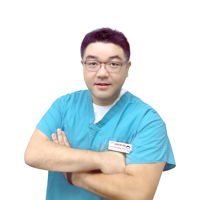 We will exam 1st. Then provide dry needling 1st. Patients will find instant results in general.
Depending on patients' medical histories and conditions, each patient will have different responses. Patients will have to follow up in 3-7days depending on severity.
Patients will be examined again on how much difference they have experienced since the initial acupuncture treatment.
Then we can give patients a plan for symptomatology.
If we find limitations in improvements, we will apply different plans as a holistic approach.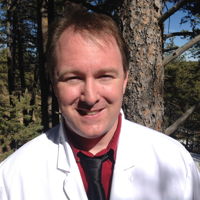 With a lot of caveats, sometimes, yes. I treat a lot of migraine patients and, for those who respond to acupuncture, I'm usually able to get them into a much better space in terms of episodes and severity.
I treat migraines with acupuncture often with excellent results.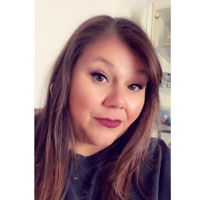 Hello!

Thank you for your question. I hesitate to say "fixed". Migraines are very well managed with acupuncture by decreasing the frequency and intensity of migraines which provides a better quality of life. Many times, patient's will only have mild headaches, infrequently, compared to the more severe symptoms associated with migraines.

It is important to come in for a consultation to determine the underlying cause of the migraines, it can be different for everyone, in order to proceed with a treatment that will be unique for the patient. I have included a link below to my website that covers a more in depth explanation.

https://lnjsacupuncture.com/three-benefits-of-using-acupuncture-to-treat-your-migraines/

Feel free to contact me if you have any questions.