Ophthamologist

Questions
Ophthalmologist
"

Can you get an infection from wearing contacts for over a month?

"
I am a 15 year old female. I want to know can you get an infection from wearing contacts for over a month?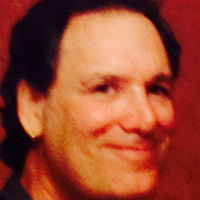 Hello!

Yes, sleeping in contacts increases your risk of infection every day we sleep in them. We should never sleep in lenses that are not designed for extended wear. Modern lenses have been okayed for up to four weeks of continuous wear. Discuss with your doctor how long your particular lenses are safe to sleep in. I advise my patients not to sleep in their lenses for more than about a week; it's safer and the lenses feel less grody.
Thanks for the question!

Dr. John Lowitz, OD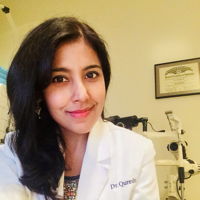 Absolutely, yes!!! No contact lens should be worn for a month. I recommend daily lenses, which are thrown away every day.