Dental Hygienist

Questions
Dentist
"

How long does it take to get 2 dental implants?

"
I will get 2 dental implants next week. How long does it take to get 2 dental implants?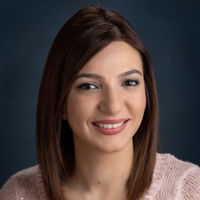 The actual surgical placement of a dental implant in an ideal site takes about 30 minutes, about 3-4 months for the implant to integrate to the bone and at that point the final restoration can be fabricated.
It depends.....ask the surgeon how long he/she expects the procedure to take.
The implant placement is an hour or more. After 2-4 months impressions are
taken and final crowns can be placed 1 month later.