Acupuncturist

Questions
Acupuncturist
"

Numbness and tingling after acupuncture?

"
I recently started my acupuncture. I had 5 so far in 2 weeks. After the third one, I started noticing I have pain and tingling in my feet and hands, more fingers than hands. After the sixth acupuncture I am in a lot of pain even in my knees. Please help me with the answer, I am very worried.

Why are you going so frequently? And where are they needling you?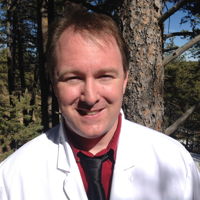 To be able to answer a question like this, I would have a lot of questions that would need to be answered: What condition or issue are you trying to treat with acupuncture? What was your Chinese diagnosis for this problem? Where have the needles been placed? Was any electrical stimulation utilized? Are you seeing an actual L.Ac./R.Ac. or are you seeing a chiropractor or other provider who is offering 'acupuncture-like' services?

Generally speaking, when I see questions like this my first piece of advice is to talk to the original provider. Explain what has been happening and see what they think. They're in the best position to troubleshoot what might be going on because they have (or should have) most of the answers to the questions I listed above.

If your original provider is dismissive of your problem or otherwise not helpful, I'd sign a records release and get a copy of your treatment record to date. From there I'd find a few other local providers - you can use NCCAOM.org's 'Find a Practitioner' lookup to get locally licensed and board-certified providers. Take your treatment record to them, explain your original issue and what happened during treatment with your first provider and see what the new provider thinks.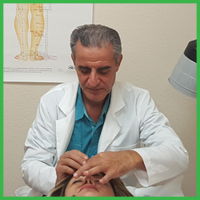 Please talk to your Acupuncturist, Usually, this is not an Acupuncture effect or Side effect.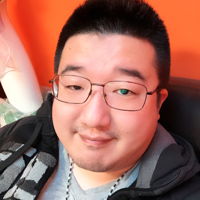 According to your description, I don't think the "tingling" and "pain" in the knees are related to acupuncture treatment.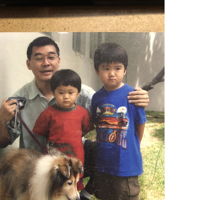 Acupuncture should not be doing this. I would be worried too. Please temporarily stop acupuncture with this practitioner and see your MD to assess if there are underlying medical problems that are triggering the pain and numbness. Dr. Miura