Dentist

Questions
Dentist
"

Should you keep your Invisalign in overnight?

"
I am a 28 year old male. I want to know should you keep your Invisalign in overnight?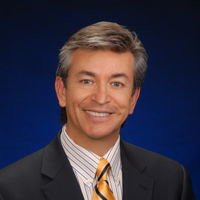 Yes, unless otherwise instructed by your orthodontist, you should wear your Invisalign aligners at night as well as during the day. Only remove your aligners to eat and brush and floss your teeth. Please make an appointment with your local orthodontist to see if clear aligner treatment would be a good treatment option for you.

Daniel A. Flores, DDS, MS
Yes. Absolutely. Keep them in 22 hrs per day, 7 days per week.
Absolutely. Aligners should be worn 22 hrs per day.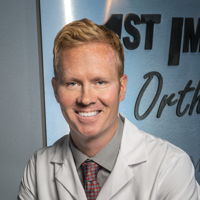 Yes! You should wear your Invisalign aligners 20-22 hours each day. Wearing them when you sleep is the easiest way to get those valuable tooth movement hours in.
Thanks!

Dr. Colin Gibson