Neurologist

Questions
Neurologist
"

What test to do if there is nerve damage in the back?

"
I have nerve damage in my back. What test to do if there is nerve damage in the back?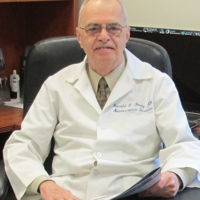 Only a history and physical examination can determine what if any "nerve damage" there might be and recommend how to proceed with tests, if any..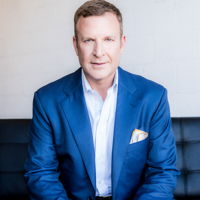 The phrase "nerve damage" is not adequate to know how to approach recommendations for testing. This is why it is super important to provide much more details in regard to your symptoms. Your doctor should ask you questions based upon that list of complaints. Then a detailed physical examination is done. WITH THOSE clinical-medical data points collected, the proper tests can be advised.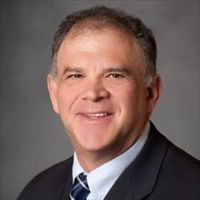 There are 2:

-MRI
-Nerve conduction studies