Dentist

Questions
Dentist
"

What to do when you can't afford Invisalign?

"
I am a 19 year old female. I want to know what to do when you can't afford Invisalign?
There are alternative options like clear ceramic braces, which will be more affordable, but also more esthetically appealing!
Many offices offer a third-party financing options so that you can start treatment with no money down. Some even have an interest-free option. In my office, we often recommend patients postpone the treatment for several months, but set aside (or even pay) an amount equal to the monthly payment the doctor requires until you have set aside enough for the down-payment. This way you know you will be able to afford the monthly payments and you don't ever really have to come up with the down-payment.
There are not many cheap ways to straighten your teeth safely.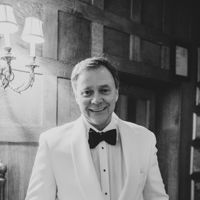 Find an Orthodontist that offers a cheaper treatment.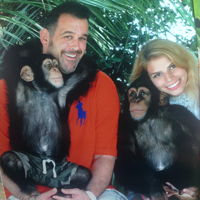 i would not recommend any of the low cost products like smile direct club... i have seen too many problems