Chiropractor

Questions
Chiropractor
"

Can chiropractors adjust wrists?

"
I am a 27 year old male and I have wrist problems. Can chiropractors adjust wrists?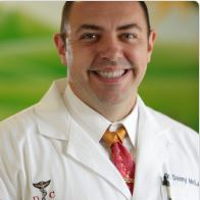 Most chiropractors can. Some have more training than others and are more adept at it. Be sure that the doctor you choose is proficient at extremity adjusting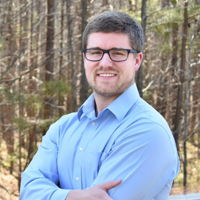 Hi there,

Sorry to hear you are going through this, but chiropractors can definitely help with wrist issues. Wrist adjustments can help with carpal tunnel even.
Hope you get relief soon!
Yes, the wrist joint can be adjusted. Have you chiropractor examine the wrist and perform orthopedic tests to diagnose the exact problem you are dealing with. The exam will rule out any problems that me need further evaluation from an orthopedic specialist.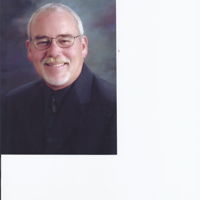 Yes. Chiropractors are trained to adjust every joint articulation in the body. Adjusting the wrist helps to relieve the symptoms of carpal tunnel syndrome which aids in avoiding the probability of surgery.

Yours in health,

Doc J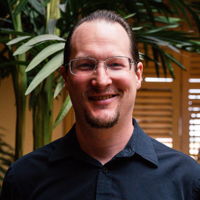 Chiropractors are trained to adjust wrists. Find a chiropractor that will take a detailed history and do a thorough examination before treating.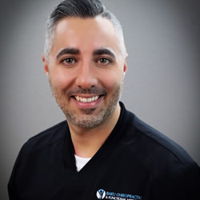 Absolutely. We have special techniques that help us get amazing success with wrist issues in our office.
Yes, they can, if they have taken the training to do this.
Yes, not all Chiropractors are trained in extremity adjustments or perform them regularly so it is important to ask your potential Chiropractor if they are proficient in wrist adjustments.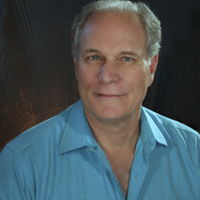 Doctors of Chiropractic (DC) are licensed doctors who does diagnosis and either preforms and/or recommends treatment. That includes all areas of the neuromuscular system. The question is what is causing the problem with the area and that requires diagnosis. Diagnosis can't be done without an examination. If the cause is appropriate and responsive to conservative care then Chiropractic care with it's many therapeutic treatments is important and appropriate. Even if the problem has a permanent and/or structural component the treatments may still help, but may not totally eliminate the underlying cause. Don't wait to have the examination, as the sooner the problems is detected and treated the better.