Homeopathic Physician

Questions
Naturopathic Physician
"

Can essential oils and meditation help with migraines?

"
I am a 32 year old with migraines. I want to try using essential oils. Can essential oils and meditation help with migraines?
Delythe Lowry-Charles
Preventative Medicine Specialist | Public Health & General Preventive Medicine
MIAMI, FL
Yes. Please get evaluated by your healthcare provider to determine root cause of imbalance. Meditation is always beneficial to reduce stress, anxiety, and being overdriven.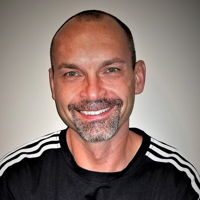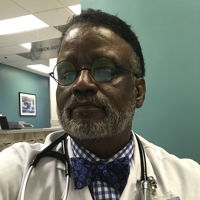 Yes, lavender and special breathing techniques and Acupressure spots between the thumb and index fingers for head aches. LI-4. Hegu.


I prefer higher doses of magnesium, a natural cure for migraines. Also, hydrotherapy.

Dr. Liz