Orthodontist

Questions
Crossbites
"

How are crossbites treated?

"
I have a problem with crossbites, and it's really bothering me. How is this usually treated? And if I don't get it treated, could I experience any complications?
That should be evaluated by an orthodontist. It might be able to be resolved with orthodontic movement alone, or occasionally will require some form of surgical expansion of the palate.
Upper teeth typically sit outside our lower teeth like a lid on a box. If this is reversed we call it a crossbite. It is an orthodontic issue. The way we correct it is typically with braces and sometimes surgery. If left untreated the teeth may wear down in unhealthy ways.
Crossbites are treated orthodontically, if during the early years, or surgically by expanding the palate. This surgery is called Surgically Assisted Rapid Palatal Expansion.
Usually by arch expansion with an appliance. Most often done by an othhodontist. Have it done early to allow proper eruption of the permanent teeth.
A consultation with a board certified Orthodontist is a great place to start to treat your crossbite. A crossbite can contribute to TMJ disorder, headaches and potentially airway obstruction.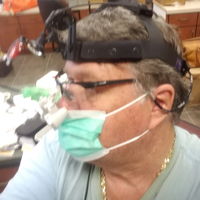 You need to be seen by an orthodontist to be evaluated. Your cross-bite may just be Dental involving the correction of the teeth so that your bite does not deteriorate or possibly skeletal if it involves the underlying bone itself. The orthodontist is the best person to evaluate this and recommend the proper treatment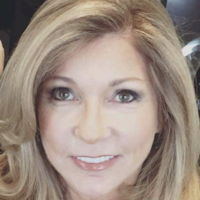 Cross bites are treated orthodontically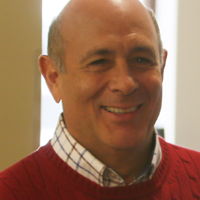 Great question. Crossbites can be treated before age 12 by expanding the bones as they grow. After age 12 this expansion process is highly unpredictable with a high percentage of relapse. The amount of bone on the outer side of the implant is a huge consideration, and it can be evaluated by having a CBCT type xray taken.
Crossbites are treated with special orthodontic appliances that expand the upper teeth to make it fit better with the lower teeth. There are two different types of crossbites: front teeth and back teeth. They are treated differently; the answer above pertains to the one in the back teeth (more common).