Dentist

Questions
Dentist
"

Is it necessary to have wisdom teeth removed?

"
I am a 27 year old male and I have all 4 wisdom teeth. They don't cause me pain right now. Is it necessary to have wisdom teeth removed?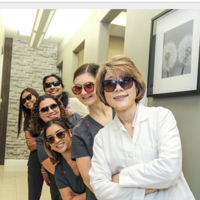 It depends. If they can fit nicely in your jaw bones and not causing crowding, decay, or periodontal pockets , yes, keep them. Most people are not so fortunate, the wisdom teeth become a plaque trap, food trap, and might be angulated in a way that can cause huge decay in the tooth contacting the wisdom teeth. You should have a proper exam and have a conversation w your dentist.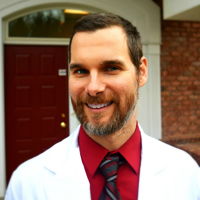 Hello,

Great question! I deal with this question all the time. Just because they are not causing pain does not mean they are not causing a problem. Wisdom teeth can be impacted (even when they are fully erupted, most of the time they still have a slight impaction on the gums or tooth in front of it). There are pros and cons to having your wisdom teeth removed. The cons of having wisdom teeth extracted are that general anesthesia (being put to sleep) may be required and having soreness and limited opening for a while after the extractions.
The pros to having wisdom teeth extracted are numerous; the biggest one is that you do not have to worry about them for the rest of your life. Like it was stated earlier, most of the time wisdom teeth are impacted. This means they create cavities between the teeth. Often times when this happens the tooth in front of the wisdom tooth needs to be extracted as well. Secondly, the impaction on the gums means that food can get inside your gums and wont come out with a toothbrush or floss. This is a very painful condition called pericoronitis, and the dentist has to clean out that area. Third, wisdom teeth are in the back and very difficult for people to keep clean. Since they are not getting cleaned as much, they tend to get cavities sooner which means you will have to either get a filling on them (harder when they are in the back) or have it extracted later in life. Age 28 is usually around the latest that oral surgeons want to extract wisdom teeth because of the flexibility of the jaw bone. Obviously they will remove a wisdom tooth after age 28 but only if they have to and it is usually a more difficult recovery. So if you are 27 and you live to the age of 97, that is 70 more years of possible problems! Hope this helps

My best to you!

William F. Scott IV, DMD
WHEN YOU HAVE YOUR 6 MONTH VISIT CHECK WITH YOUR DENTIST. YOU HAVE TO HAVE A PANOREX TAKEN. ONLY ONE PERSON
OUT OF 25 HAS ROOM FOR ALL 4 WISDOM TEETH. SOMETIMES IT LOOKS LIKE YOU WILL HAVE ROOM BUT AS YOUR MOUTH GROWS THERE MAY NOT ROOM. IF IT LOOKS LIKE YOU WILL NOT HAVE ROOM IT IS BETTER TO HAVE YOUR WISDOM TEETH REMOVED BEFORE THEY START TO BOTHER YOU. THESE WISDOM TEETH CAN RUIN YOUR NATURAL TEETH.
Every situation is different. You need to have a dental exam and X-rays in order to confirm whether or not it would be advisable for you to have your wisdom teeth removed.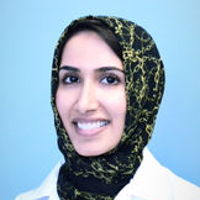 It's not always necessary to have wisdom teeth removed if they are fully erupted and easy to keep clean. See a dentist for evaluation.