Psychologist

Questions
Mental Health
"

Mental health issues from date rape drugs?

"
I figured out that someone slipped me a date rape drug while I was at a college party years ago. Now, I'm still having issues with my mental health and still feel just violated (I wasn't sexually assaulted). What can I do to help my mental health issues?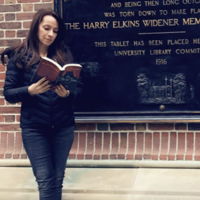 I'm sorry that you've experienced this traumatic event. Unfortunately, there isn't one simple, generalized treatment plan that helps everyone overcome trauma. Your specific strengths, your manifested symptoms, your automatic thoughts that guide your behaviors, your support system, etc., would need to be identified to create a personalized plan. It sounds like therapy could be a useful tool to help you move forward.
I wish you a healthy road to recovering from this experience.


I would encourage you to see a good psychologist who is also a SEP (somatic practitioner, who understands how trauma gets stored in the body and how to help the body re-regulate back to positive energetic flow). See www.traumahealing.org for information and "see a practitioner" for referrals close to wherever you live.

Warm regards,

Carole Petiet, PhD, SEP, RN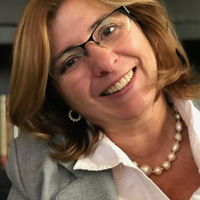 Hello,

I'm sorry to hear you went through this experience. This must have left you feeling more vulnerable and anxious about the works and people around you. A sense of safety is one of our primary needs. When that gets violated, it can leave you with a sense on uncertainty and build up a lot anxiety. It is imperative that you engage in therapy to process this vulnerability and any anxiety steamed from this experience.

Regards,

Dr. Rosana Marzullo-Dove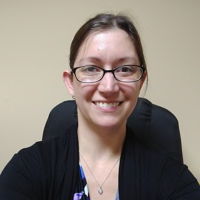 I would find a therapist or counselor and speak to them about what you remember. Something from that night is bothering you so much that you cannot let go of the situation, even being aware that you were not sexually assaulted. I think a more accurate question for the time being is what can you do to feel less violated and protect yourself in the future. Good luck!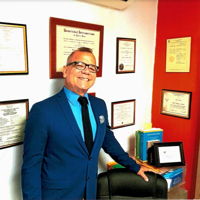 Some psychological instruments can be used to explore inconscious issues. Try thematic aperception test. It can be administered by a clinical psychologist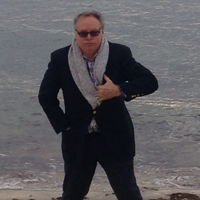 Go see a therapist. Psychotherapy is your only real help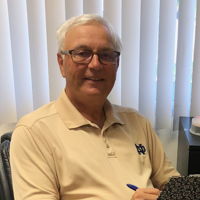 This site provides you with some perspective on dealing with date rape drugs.
https://www.medicalnewstoday.com/articles/320409.php