Family Medicine | Obesity Medicine

Questions
Psychiatrist
"

My adult son is obese and will not leave the house?

"
I have a 27 year old son who is clinically obese and he won't leave the house. He did all of his schooling online and now that he is finished, he won't leave the house for any type of job. What do I do?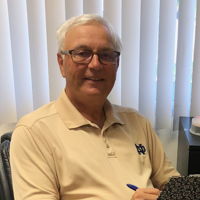 See if this link helps him get moving in the right direction.
https://thoughtcatalog.com/wayne-wax/2014/05/the-5-best-reasons-to-get-fat/

Also take a look at this site for some thoughts.
http://dailyhealthlifestyles.com/20-facts-about-obesity/?utm_source=obesity&utm_medium=%E2%80%8Bobesityfacts&utm_campaign=bing

Have him see a MH professional specializing in dealing with obesity.