Pulmonologist (Pediatric)

Questions
Childhood Asthma
"

My son lost his inhaler. What should I do?

"
My son is asthmatic and has lost his inhaler. My mother has one, but it's a different color. I want him to use that for the time being instead until I can get him to the doctor. Would this be okay?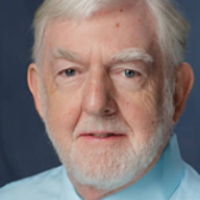 Definitely do not use someone else's inhaler. Rescue is albuterol but you need to get to the primary physician.
No. There are different types of medications in different inhalers, just like different medication pills, although they look similar, but are different.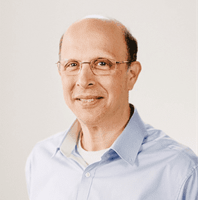 Your mother's inhaler could have a different medication that may not help your son. It may even hurt him. You should not give him your mother's inhaler. Instead, call your doctor to prescribe a new one.

Ran D. Anbar, M.D.