Psychiatrist

Questions
Postpartum Depression
"

I had severe postpartum depression after giving birth to my son. Is it likely I will have it with my second child?

"
When I had my first baby, I suffered with postpartum depression. I recently found out that I am pregnant again. Is it likely I will have it again with my second child?

It is very probable you may experience postpartum depression again. I would recommend you start an antidepressant medication in your last trimester when it is generally safer to take the medication. It can prevent depression and be happy to have a baby.
It is more likely, see what your OB doctor says. You may need to see a psychiatrist.

Yes, it is very likely to occur after the delivery. Please be sure to talk to your Ob doctor about this And if you do not see a psychiatrist now...I strongly suggest you have an appt with one to discuss in more detail your history and they can manage you through this so you don't have it this time...Take care of you...babies are happiest and best cared for when their parents feel their very best. Wishing you happy times, Dr. Amy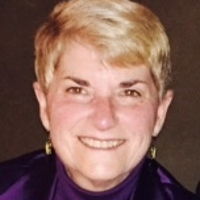 Yes. See a psychiatrist so this can be prevented.
Yes, the risk is pretty high.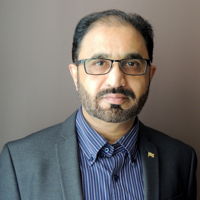 Having had postpartum depression after your first child likelihood of getting it again is quite high and in my opinion it will be in the best interest of both mother and baby to be born that you start treatment in your second or third trimester. Wish you the best and good luck.
That's likely sertaline (Zoloft). It doesn't get into the breast milk. Best to head it off.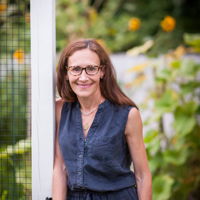 Congratulations on your pregnancy! Given your history of postpartum depression, you are at an increased risk for experiencing antepartum (during pregnancy) and postpartum mood symptoms. This does not mean that you inherently will again suffer, but there is a definite possibility. I would connect with a perinatal/reproductive psychiatrist and/or a therapist now to help monitor your symptoms and to begin treatment if needed. If you don't have a provider, please go to http://www.postpartum.net/get-help/locations/united-states/ <http://www.postpartum.net/get-help/locations/united-states/> and find a local coordinator who can help.