Dentist

Questions
Cracked Tooth
"

What should I do with my cracked tooth?

"
I'm 23 years old, and I cracked my tooth yesterday while eating an apple. I'm in quite a bit of pain. Is there anything that I should do?
Visit a dentist to repair the tooth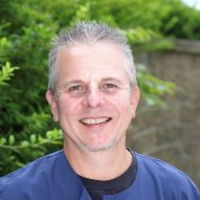 Get to a dentist as soon as possible. Rinse with warm salt water rinses. Take Ibuprofen if you can take it, for the discomfort.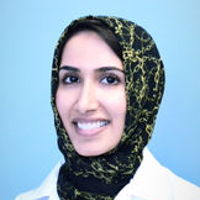 Hello, please consult with a dental professional. Thank you for your question.
A cracked tooth is very important to have looked at by a dentist right away, prolonging a dental visit may cause further issues. In the meantime please try to chew on the opposite side of the cracked tooth. I encourage you to see a dentist right away, today if possible.
Yes, make an appointment with a dentist ASAP

Owen M. Waldman, DMD
Waldman Dental Group
6945 E. Sahuaro Dr, Suite A-2
Scottsdale, AZ 85254
www.waldmandental.com

Scottsdale/Phoenix/Paradise Valley -480-551-6400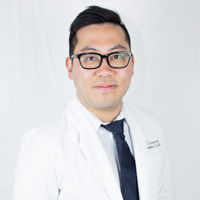 Sorry for what happened. It would be in your best interest to set up an appointment with your general dentist for an in-office consultation and examination regarding the cracked tooth.
Visit a dentist immediately to see if they can save the tooth. Many times, we can save teeth with a root canal and a crown. Sometimes, the crack is too deep/big and we have to remove the tooth. We can always replace the tooth with an implant,bridge or something that is removable.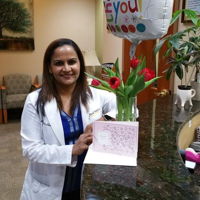 Most chipped teeth can be repaired either by reattaching the broken piece of tooth enamel or by bonding a tooth-colored filling or crown in place. See your dentist as soon as possible after the injury to treat your chipped tooth and keep it from worsening.
Biting into apples is something every one has done. I warn all of my patients not to do it. Although your teeth seem strong, you are placing tremendous force on your jaw joints and teeth. You may have a crack on your tooth. While I am examining a patient, I see large cracks in the enamel. I warn patients. It could have been cracked playing years before. An automobile accident could have injured your tooth. You probably have pieces of it. Your injury may be close to your nerve or the crack may have exposed the nerve. You need a way to cover the nerve. Some soft wax- like cotton material to cover it temporarily. Some topical anesthetic you buy over the counter.? Every time you open your mouth the air will hit it. This is an emergency situation. Hospital emergency rooms may not have a dental department. Eating may be impossible. Taking over the counter pain medication will help if the tooth pain continues after you have covered It.