Psychologist

Questions
Psychologist
"

Does CBT work for low self esteem?

"
I am a 26 year old male. I want to know if CBT works for low self esteem?
CBT is proven an effective therapy for low self esteem.
Hello Sir, 

Yes it does. So does Hypnotherapy. I would recommend a book titled "Self Esteem" that you may want to read. 
Take care and remain safe. 

Dr. Lata Sonpal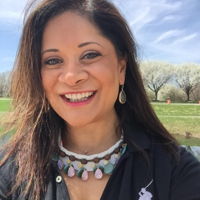 Good morning,

Thank you for your question.
Yes, very much so. CBT includes self statements, challenging previous thoughts and perceptions, and establishing new thoughts and behaviors that are positive. For people who have low self-esteem, they have often experienced past relationships, parenting, and experiences that make them feel not worthy. CBT helps and doing previous cognitive distortions, which I referred to as brain lies.

Hoorie Siddique, PhD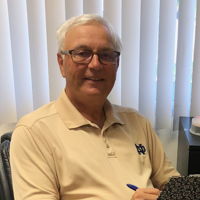 See this link:
https://www.psychologytools.com/self-help/low-self-esteem/#:~:text=Treatments%20for%20low%20self%2Desteem&text=A%20number%20of%20psychological%20treatments,6%2C7%2C8%5D.