Dentist

Questions
Teeth Whitening
"

Does a charcoal toothpaste really work?

"
I recently saw an ad that said that charcoal in a toothpaste is an effective and natural way to whiten your teeth. Is it really worth trying?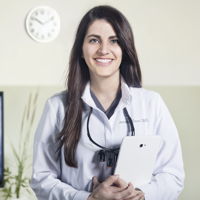 Charcoal toothpaste has not been shown to be effective in clinical studies. The research is still mixed on whether it's actively detrimental to your oral health, and further study is needed there. Generally speaking, anything abrasive (e.g. baking soda) isn't recommended as it can be damaging to the enamel on your teeth.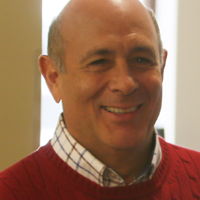 It may remove surface stain only. The only way to whiten the inside or body of the tooth is with whitening gel of a minimum of 10% carbamide peroxide. Ask your dentist for information.
Charcoal toothpaste can effectively remove surface stains on teeth, allowing them to take on a brighter, whiter appearance. But charcoal toothpaste isn't only porous but also pretty abrasive it can be damaging to teeth.
No it does not. The science behind this is abrasion. It kinds of takes layer off of your teeth. So, I would not recommend this.
There are many products in the market now a days that makes it difficult to decide which o e to choose from. The only thing I can recommend is that to look for ADA seal of acceptance to make the product truly works. It is like FDA APPROVAL. If the product doesn't really deliver what it claims, then ADA will not approve of it.
It is my opinion that this works due to its abrasiveness in nature. Therefore it removes stain but does not actually whiten the teeth. Due to the abrasive nature of this it can lead to loss of enamel among other things and it's use is not recommended.
Believe it or not, it does work, but I don't think that the results are long lasting. I wouldn't use it daily either; there is not enough elapsed time for trials to determine activated charcoal effects on tooth enamel.

Activated charcoal does not prevent cavities or freshen breath. Use a toothpaste recommended by the American Dental Association.
Good day,

It will help in removing external stain, but not change the teeth's own color. It will be better to do the teeth whitening treatment by the dentist if you want to get your teeth whiten.

Kind regards,

Dr. Chun-I Lee