Radiologist

Questions
Interventional Radiology
"

Fatty hard tumor in buttocks?

"
I had an MRI in early March and the results said I had a fatty tumor. The fluid and the tumor are about 2 inches wide and about 5 inches long and very painful. I can not be led off because it will not support my weight and I weigh 132 and 5ft and I'm 58 and I'm in pain all the time.
Female | 58 years old
Complaint duration: I'm have had this pain since 2011
Conditions: I also was told I had hiv in dec42020 and been on meds and no longer tectable
If this is malignant fat tumor (liposarcoma), it can be treated with radiation therapy to slow the growth and relieve pain.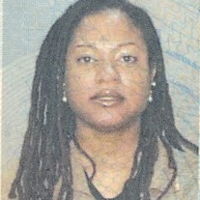 You need a core biopsy to figure out the tumor.
Hello

You have a common problem with a difficult, underlying condition. The pain syndrome has been ongoing for nine years and it would be good for you if a solution was found. I am not sure of your meaning of "led off." I am presuming that your treatment for HIV was effective and that the virus is no longer detectable.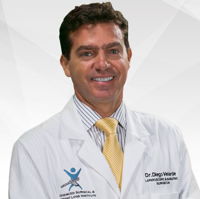 Take it out. General surgeon.