Ophthalmologist

Questions
Contact Lenses
"

How often should I replace my contact lenses?

"
I wear contacts everyday, and I am wondering how I often I should replace them with a new pack?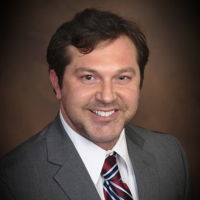 As instructed by your ophthalmologist.
There are daily wear, weekly, biweekly, and monthly soft contact lenses available. You should follow your doctor's recommendation and don't try to do things that put your vision at risk. All too often patients try to save money and end up with vision damage.
How often you replace your contacts depends on two things:

1) the manufacturer's suggestion (i.e., are they daily, biweekly, or monthly contact lenses)
2) the health of the surface of your eye. If you have dry eyes, allergies, or have developed surface issues such as bumps under your upper eyelid (Giant papillary conjunctivitis), which is checked by having your doctor look under your upper lids, then you should replace your contact lens more frequently.

A contact lens is a prosthesis fitted to your eye, and you need to have regular eye health check-ups to be sure you are not damaging your eye by over-wearing them.
There are many different types of contact lenses. Some are daily replacements, others can be 1 week, 2 weeks, monthly, and even every 2 or 3 months. You need to check with the doctor who prescribed them for you.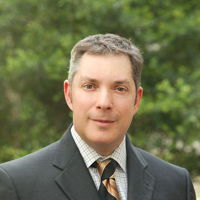 There are many different contact lenses on the market now. Some need to be changed daily/weekly/monthly. We recommend reaching out to your provider that fit you for your lenses and asking them about your specific brand.
Depends what brand and type of contact lens you have. Maybe either replace daily weekly or every two weeks or every four weeks. As a general rule you should not sleep in your contact lenses ever even if their extended wear for safety reasons.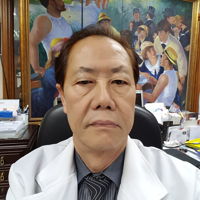 Daily wear types should be used once per use. Longer-use types should be cleaned daily and replaced yearly.
Every two weeks, they should be cleaned or disposed of.

John S. Jarstad, M.D., F.A.A.O.

Your contact lenses should say whether they are daily, monthly, or biweekly lenses. If not, ask your doctor who prescribed them or call the help number on the box. If they are not dailies, make sure you are cleaning them according to the instructions.
When they become discolored or they start to irritate your eyes. NEVER SLEEP WITH CONTACT LENSES!!!!!

Jeffrey D. Gold, MD