Orthodontist

Questions
Orthodontist
"

Can I fix an overbite without braces?

"
I am a 22 year old female and I have overbite. Can I fix an overbite without braces?
Yes and no! it really depends on the case, sometimes surgery is recommended and sometimes increasing the vertical dimension can fix the problem so it totally depends on the case.
An overbite can only be fixed with braces or Invisalign. 


Look into a clear aligner (Invisalign) correction or consider having braces placed on the back of your teeth (lingual braces).
Good luck.
You can only fix it with braces, Invisalign, or a different clear aligner system.

Sandra P. Schoenbach Weinstein, DMD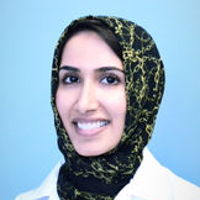 Hello,

You can think about getting Invisalign. Please consult with your dental provider or an orthodontist to determine the best treatment for you.

Thank you for your question.