Dermatologist

Questions
Dermatology
"

Do chemical peels decrease pore size?

"
I am a 27 year old male. I heard about chemical peels. Do chemical peels decrease pore size?
NO, but may clean the pores out.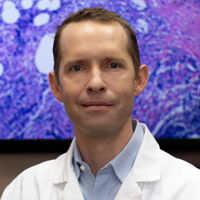 They can but not very effectively if done safely. Everyone has a unique pore size and it is hard to change something that is normal for your body.
Good question. Both glycolic and salicylic acid peels may reduce pores, as may the prescription cream Retin-A.

Steve Schleicher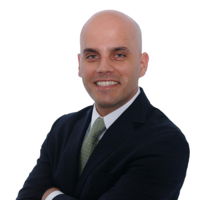 Maybe, but it really depends on skin type, skin moisture, and with history of acne or not. Laser - fraxel tends to make the facial skin more taut and peels to a lesser degree. Please visit your dermatologist for a consultation.