Dentist

Questions
Dentist
"

Does Invisalign mess up your bite?

"
My 19 year old son wants to get Invisalign. Does Invisalign mess up your bite?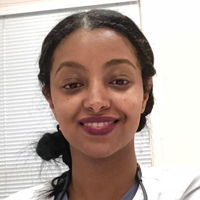 Invisalign is recommended only for minor ortho cases like minor crowding and spacing. It will not help severe ortho cases. If your son has skeletal problem, big anterior opening, deep bite, and severe transversal discrepancy, he might need conventional braces, the wire braces. It will be best to discuss this concern with his provider.
The Invisalign process itself does not mess up your bite. The appliances need to be engineered properly and the patient needs to wear the appliances as directed. This is a lot of responsibility on the young patient. With braces, the patient has no control because the braces are fixed. All the control is in the orthodontist's hands.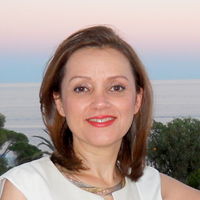 No, however, not everybody is a candidate for Invisalign.
Invisalign is simply another way to do orthodontics. If you have a knowledgeable enlist it can help the bite. If you have a poor dentist it can hurt the bite. The problem would not be the Invisalign, it would be the provider. I suggest you find an orthodontist trained in neuromuscular technology.


Alan B. Steiner, DMD

Aesthetic Family Dentistry PA
35 West Main Street Suite 208
Denville, N.J. 07834

973 627 3617 Office
973 214 7565 Cell
973 586 9293 Fax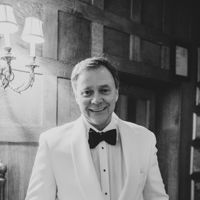 Invisalign is supposed to correct your bite. At least when treated by a competent dentist.
Not if under the supervision of the right doctor, preferably an orthodontist.
Well, by definition, orthodontics will correct a bite by moving teeth. Invisalign will not "mess up your bite" if you go to a professional who has been properly trained.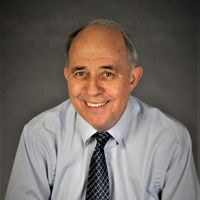 Invisalign in a dental office, with a licensed dentist is a great way to straighten your teeth and it will not disrupt your bite. The trick is to make sure you align both the top and the bottom teeth at the same time. Stay away from the non supervised online aligners available online.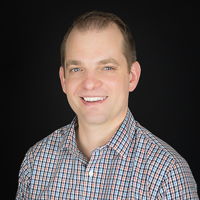 No, if Invisalign is done well it will make a bite better. I would encourage your son to get Invisalign with an orthodontist to make sure the bite is improved. Sometimes, Invisalign done by a general dentist can have less than ideal results. 

Marc D. Thomas, DDS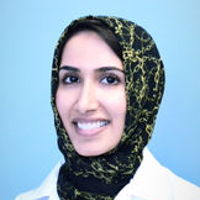 No, Invisalign is an alternative cosmetic to traditional braces. Invisalign is used to treat your bite and straighten crowded teeth. Talk to your dentist today to see if Invisalign is meant for you.