Psychologist

Questions
Anxiety
"

My son has a hard time paying attention to instructions, and tells me he feels nervous all the time. Should he be in counseling?

"
My son is 8 years old, and he has a very hard listening and paying attention when given instructions. More so than just not wanting to listen. He also tells me that he feels nervous all the time. Should he be in counseling?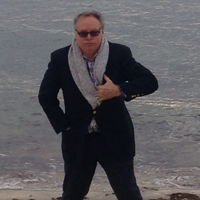 He might be a little ADHD or something similar. The issue is that they will put him on medication, even if he is not so bad or not adhd. It could be a learning or focusing disability. He is only 8 and you can wait till he is around 12.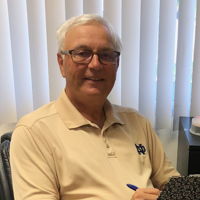 Consider him taking Dr. Amen's screening assessment for ADD. Check out the following link to assess the possibility:
https://addtypetest.com/
You will get a report with a series of recommendations....