Dentist

Questions
Dentist
"

I have trouble sleeping from tooth pain?

"
I am a 26 year old female. I can barely sleep with my current tooth pain. What do I do?
Call your dentist and have them assess the problem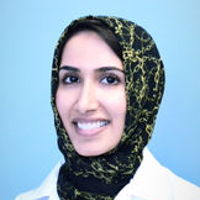 Hello, I recommend you to go and see a dental professional. Thank you for your question.
Please see your DMD for diagnosis and possible treatment
See a dentist, if your pain is severe you need a doctor to treat you.
You should have an examination and X-ray done with a dentist.
Go see a dentist!

Scott M. Dubowsky, DMD
If your teeth are hurting that you CAN'T sleep, see your dentist. Delaying can cause more damage and more pain. As long as you delay nothing is being done to improve your mouth health.
See a dentist. You need professional care.