Endocronologist (Pediatric) Questions
Low carb diet
"

Can a low carb diet help in controlling an overactive thyroid?

"
My daughter has an overactive thyroid that is leading to weight gain and irregular periods. Will a low-carb diet help in controlling an overactive thyroid?

2

Answers
There is no published research that a low-carb diet will control an overactive thyroid. However, there are medications to treat an overactive thyroid.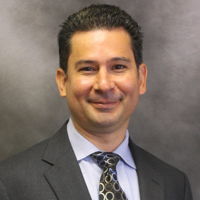 Overactive thyroid ( hyperthyroidism) leads to weight loss and frequent menses. In the other hand, underactive thyroid ( hypothyroidism) leads to weight gain and skipping periods. Low carb diet is very healthy but it will not affect her thyroid status.