Naturopath

Questions
Naturopathic Medicine
"

Would you recommend naturopathy treatment for severe diabetes?

"
My mother needs insulin shots every day and gets very angry and irritable. Can I try naturopathy treatment for her diabetes, along with her diabetes medicine?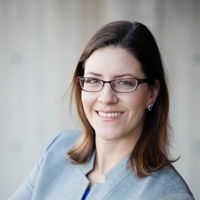 Yes there are a lot of supportive things that we can do with diet changes, supplementation, and treatments like acupuncture that can help with neuropathy and more. So, the answer is yes.
Naturopathic medicine is great for the management of diabetes. You need to find a qualified practitioner to assist you with this issue.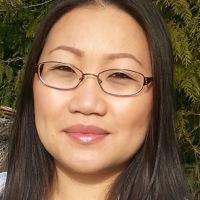 Amy Lor
Naturopathic Physician
Hickory, North Carolina
Your mother most definitely can use naturopathic treatments in conjunction with her Western medicine treatments. Naturopathic doctors who are fully trained medical practitioners who can help manage her diabetes.