Psychologist

Questions
Psychiatrist
"

What activities help with anxiety?

"
I am a 34 year old male and I have anxiety. I want to know what activities help with anxiety?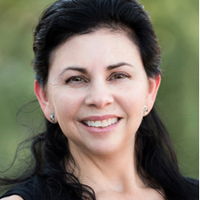 Better nutrition, fitness including yoga etc, therapy, music, gardening, professional guidance to understand the anxiety causes/triggers are just a few examples.
Relaxation training, any habits that you find relaxing, social support, and therapy.


The most important single activity for depression is aerobic exercise, preferably gradually working up to an hour 5-6 days a week. It helps to change the biochemistry of the brain and body. Being outdoors is also very helpful, as well as communicating openly with important open caring people in your life. Depending on the severity of your depression, it might be helpful to see a very skilled integrative mental health care therapist.

Warm regards,

Carole Petiet, PhD, SEP, RN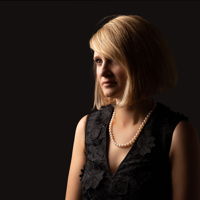 Well, in general, anxiety termed also as "signal anxiety" has a vital part in teaching us something about ourselves. This can be explored in therapy and analysis. Generally, any activities one finds relaxing such as walks in nature, relaxation, mindfulness, bubble baths, and more can ease anxiety, and especially modulating to assure not overly exposing oneself to unnecessary stressors.

Dr. H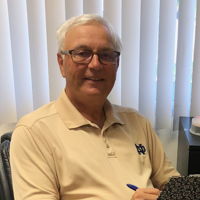 This link offers some good ideas...
https://www.healthline.com/nutrition/16-ways-relieve-stress-anxiety#section2