Gastroenterologist

Questions
Diarrhea
"

What can be the cause of my diarrhea?

"
I'm 37, and I feel like I've had been experiencing constant diarrhea for about two months. Is this really serious? What does it mean, and should I see a doctor?
It might be serious or not serious but it's worth getting worked up by a PCP or GI doctor. The more serious cases would usually involve weight loss and anemia or blood in the stool.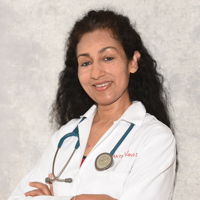 Yes indeed, you should see your physician.